This is a wonderful place to live and play. We have four distinct seasons and each season offers a life of its own. We look forward to each one for its events, activities, foods and friends. From boating on the Lakes in the Summer, to Football season in the Fall to Lilac's in the Spring to Snowmobiling and Skiing in the Winter, there is something for everyone!
For those that like to enjoy the indoor events — we have that too!
To follow is a very small list of all of the fun things to do and see in Beautiful North Idaho!
Bars & Pubs
Here are just a few of our Local Faves 
~ Capones
Boating & Our Lakes
~Camping on the Lake Coeur d'Alene
~Camping on Lake Pend O'reille
~Trail of the Coeur d'Alene ~ Centennial Trail ~ Hiawatha Trail ~
Events Around the Area
~Coeur d'Alene Events Calendar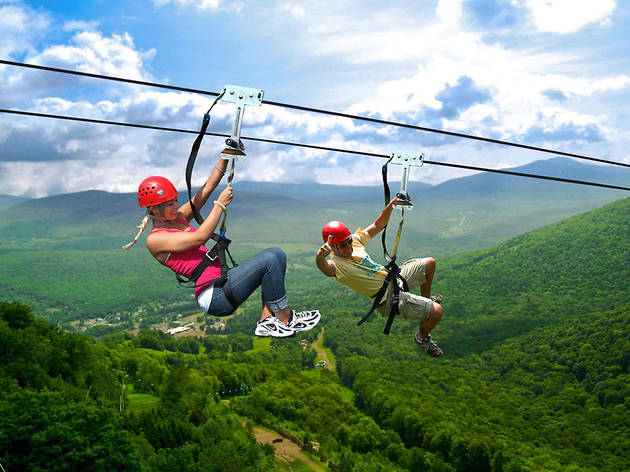 Here are Just a Few of Our Favorite Annual Events
~Holiday Light Show – Thanksgiving Weekend
Other Great Activities to Enjoy:
~ Farmers Markets ~ Fishing ~ Gathering Mushrooms ~ Golf ~ Casinos ~ Hiking ~ Chilco Mountain ~
~ Mineral Ridge ~ Tubbs Hill ~Horseback Riding ~ Hunting  ~ Longboarding ~ Museum ~ Parasailing ~
~ Picking Huckleberries ~ Rafting ~ Restaurants ~ River Trips ~ RV Parks ~ Seaplane Tours ~ Skiing ~
~ Snowmobiling ~ Theme Parks ~ Triple Play Family Fun Park ~ Zip Lines ~ Ice Skating ~