Who doesn't LOVE live music? You'd be surprise by the amount of concerts in the area. With multiple venues and a wide range of artists scheduled to play, there is something for everybody. Here's a few of the area venues & special events, a bit about them, and their headlining shows. Check it out and enjoy the music this summer!


The setting in the Spokane location is one unlike any around. Very intimate venue, it makes it feel like you could reach out and touch the artist on stage and that they're perform
ing just for you. With a large bar there is little to no standing in line for your drink.
Upcoming Shows:


Although the arena hosts a multitude of different events, it's also known for it's concerts. With 12,500 seats in the facility, many
different food vendors and plenty of alcoholic beverage options you're sure to enjoy any show you attend. 
Upcoming Shows: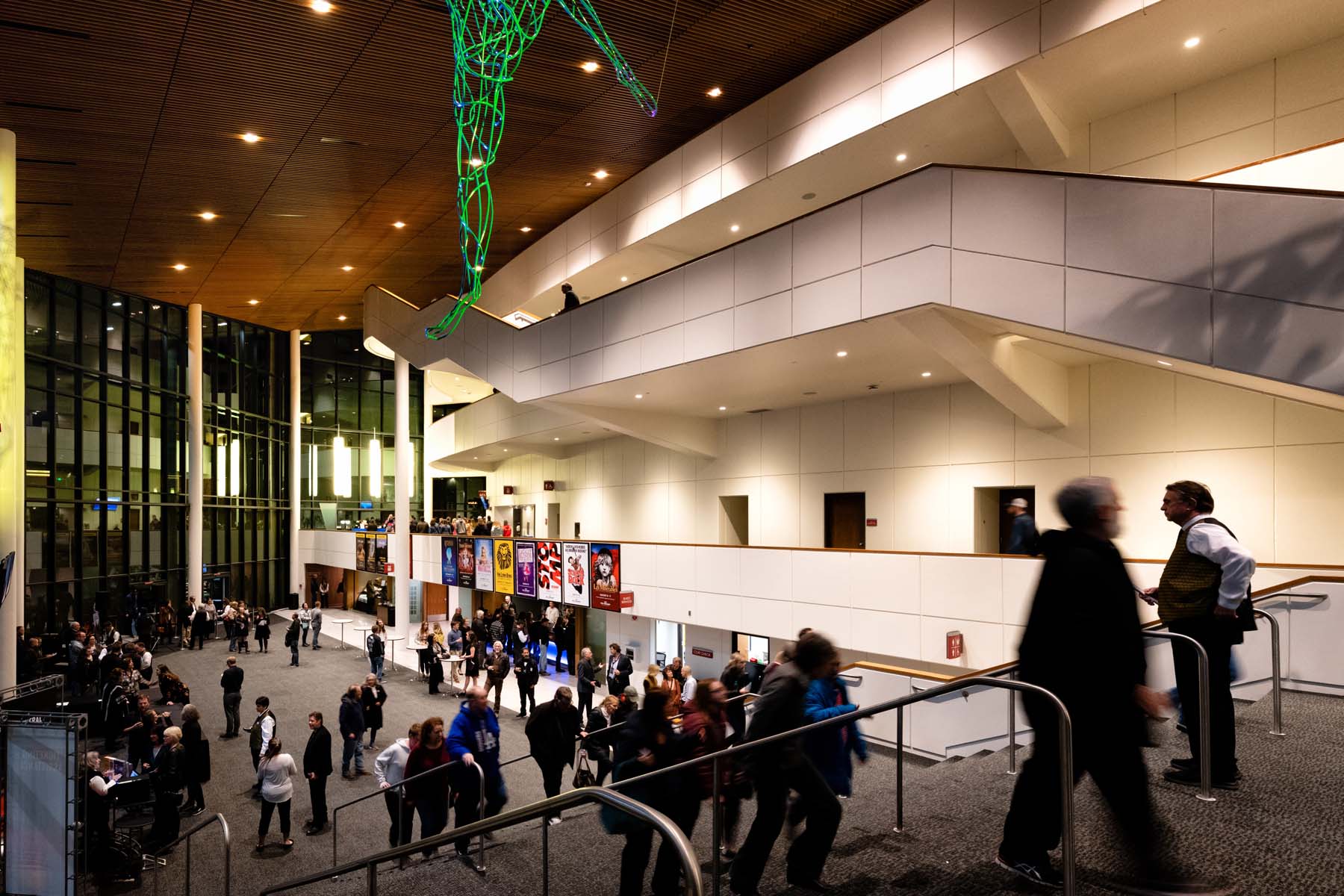 Newly  renovated to enhance the experience, including new seats. Not to mention, a lounge available for you to sit and enjoy a drink or a bite to eat before the show. Other bars are located throughout the facility for you to grab some beer, wine, or coffee.
Upcoming Shows:
The most one of a kind place you could ever see a show, where mother nature crafted the perfect concert location.  It's not about what this venue has, but rather what it doesn't have. There's camping (or Glamping if you prefer), food, drinks, views and more!
Upcoming Shows:


Enjoy the summer and live music at this outdoor concert venue. It has been newly expanded with a luxury grandstand, bring the seating to 5,000. Unique venue you can enjoy concerts under the stars, not to mention with free parking. Stay and play after the show.
Upcoming Shows:
Local Shows You Can't Miss

Two week event in Sandpoint Idaho which has the goal to make great music accessible to the area. All types of artists are scheduled to play, from genres such as country, jazz, blues, folk, world, rock & pop. Live music with dancing, food and more. Located at War Memorial Field, this is one concert series you have to see.


A Few Headliners:



This year at the Spokane County Fair concert series, there's two days dedicated to country and two days dedicated to rock! After a day full of fair fun, be sure and join the music festivities at one of the 4 concerts!
 Headliners:

Weekly concert held at McEuen Park in Coeur d'Alene every Wednesday throughout June, July & August. This is a great family event with beautiful views of the lake.

A Few Headliners:


Free weekly concerts at Riverstone in Coeur d'Alene every Thursday throughout June, July & August. Going into their 13th year of concerts and with high quality audio sound, it's sure to amaze every time.
A Few Headliners:
North Point Jazz
Jacob Maxwell
The Talbott Brothers
Want to browse all the area shows, take a look at the list of all the concerts coming up by clicking here!
Posted on June 20, 2019 at 8:19 pm
John and Tracey Tindall
Category:

Best of CDA, CDA is Awesome, Summer, Things to Do and See in North Idaho, Whats Happening
Tagged

#cda, #keepingitrealwithjohnandtracey, #mynorthidaho, #northidaho, Coeur d'Alene, Concert Series, Concerts, Festival at Sandpoint, FirstInterstateCenter, GorgeinGeorge, John and Tracey, johnandtracey, keeping it real, KnittingFactory, Lakelife, Live After 5, live music, music, North Idaho, NorthernQuest, pnw, sandpoint, Spokane County Fair, SpokaneArena, Summer Concert Series, things to do

One thing you can count on in North Idaho and that is that Idaho has 4 great and very distinct seasons. Each having something fun and unique to offer. From the weather to events, food  and clothes. Above all, there is always something to do in each season. Indoor or outdoor person, it doesn't matter, there's something for you. 
Over the next few months there are enough activities in our beautiful city and surrounding area to make your head spin. Below are just a few of  activities you might want to consider.  You can always stay tuned to our What's Happening Page for January, February & March for a full list. Including dates, times, locations and links!!
It's a show you can't miss! The only Pacific Northwest Company to hold this will have this production.

Can't miss this chocolate tasting event & competition. Test chocolates with the perfect wine pairing with your valentine!
There will be a buffet dinner, plus a silent & live auction
It's known as the "Wildest Event in the Rockies"!! Check out ATVs Towing Skiers Down a Snow Covered Downtown Street Course

Take a stroll through the streets of New Orleans where you can enjoy New Orleans Style Food from 10 Local Restaurants! Don't forget about the fun street entertainment.
Sample the Soup & Chili.  Also Enjoy Auction Items, Game Room for Kids & Musical Performances
Check out this cocktail showdown with Local Mixologists!
The above is just a handful of the events happening over the next couple of months. And, there is always many to choose from each month and season.  Get out and enjoy all our area has to offer this winter!! And don't forget to drop by our What's Happening Page for January, February & March for a full list. Including dates, times, locations and links!!
John and Tracey Chime In
We love north Idaho. We love the fact that every season has its own unique life.  Festivities, events and change.  You never get bored here.  Just about the time you are ready for a change, Idaho delivers!  Each season has so many fun and unique activities and many that you look forward to all year long.   Idaho keeps it interesting and enjoyable and its just one of the reasons we call this our forever-home! 
John and Tracey Tindall 
Posted on February 4, 2019 at 9:25 pm
John and Tracey Tindall
Category:

Best of CDA, CDA is Awesome, Keeping it Real - With John & Tracey, Our Events!, Our Great City, Things to Do and See in North Idaho, Whats Happening, Winter
Tagged

#mynorthidaho, #northidaho, #theater, #whatshappening, activities, aspire, bartendersball, chilicookoff, chocolate, coeurdalene, contest, events, food, foodies, fun, johnandtracey, keepingitrealestate, mammamia, mardigras, mountainlifestyle, music, pnw, skiing, sweetheart, valentines, views, Wallace, whattodo, winter