All fathers deserve the best! But sometimes they might be a little difficult to shop for, so maybe treating them to an experience would be more ideal. There are loads of fun activities you can do with your dad this Father's Day! Check out some ideas and events happening below.  And if worst comes to worst, there's also some out of box gift ideas, which are all below $100. 
Activities:
Take advantage of our local lakes and rivers. Rent a boat and enjoy the water. Maybe fishing or just cruising around. Click here for a list of area lakes & rivers plus some boat launches. 
Head out to a brewery. There are a ton of great breweries in our area. If beer is your dad's thing, check out a list of local breweries by clicking here.
Hike or Bike. Maybe being active is something your dad enjoys. We're in North Idaho, so there are plenty of places to hike or bike. Check out a great list we put together bu clicking here.
Take him to a live show. Everybody loves music! There are some concerts happening this weekend in the area, check it out here. 
Check out some classic cars. You're in luck! This weekend is the annual Car d'Alene in beautiful downtown. Check out the details here.
Take him to the golf course. Hit a few balls at a local golf course. Click here for a list of the ones in the area.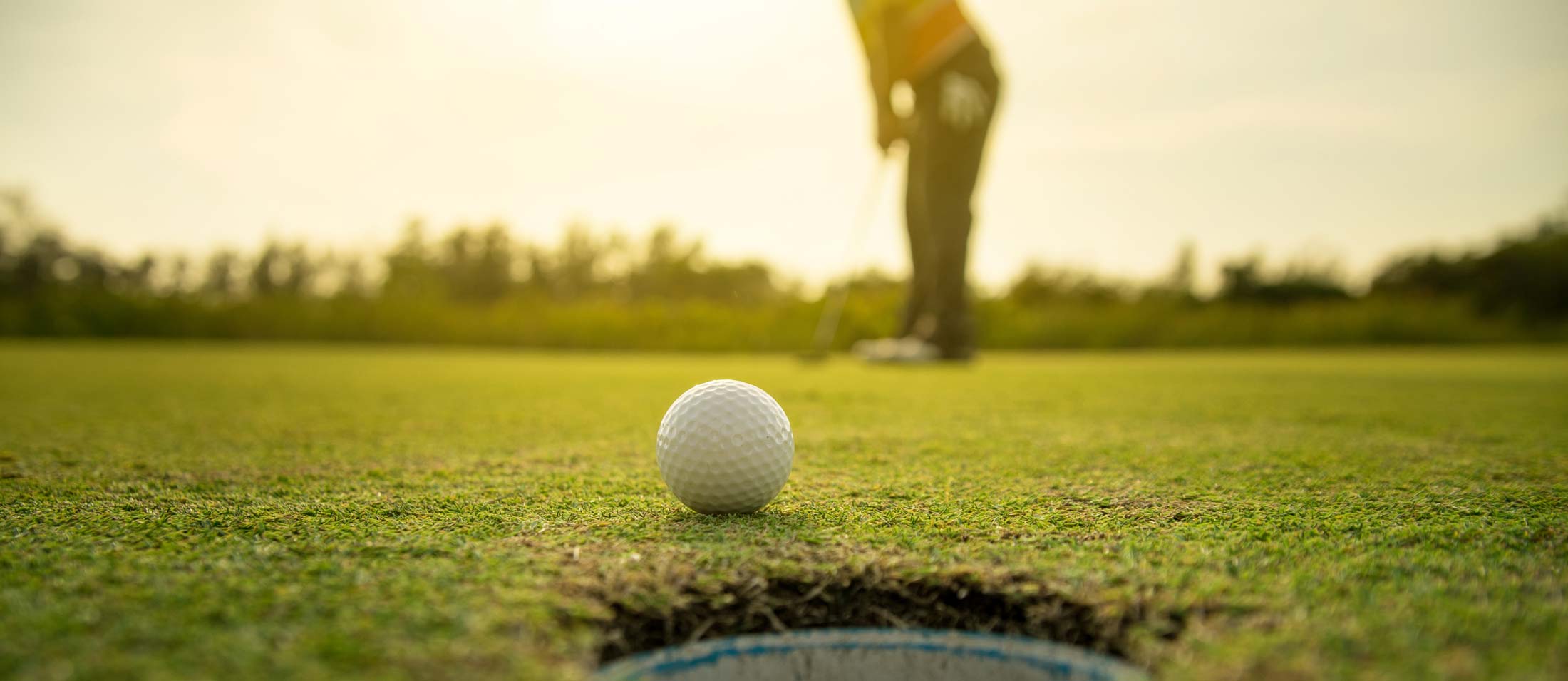 Just lay low. Keep it simple and make your dad a nice home cooked meal. Or take him to a nice restaurant in the area and have others doing the cooking for you. 
Local Events:
Father's Day Cocktail Class – On June 16th you and your dad can make two signature cocktails at Up North Distillery in Post Falls, plus get 20% off all merchandise. 
Father's Day Buffet – On June 16th at the Coeur d'Alene Casino, dad's can enjoy a yummy buffet and $3 Manmosas!
Car D'Alene – June 14th and 15th in Downtown Coeur d'Alene, check out some classic cars with your dad.
Out of the Box Gift Ideas
Make Your Own Hot Sauce Kit – $35
If your dad is a spice lover, this great gift he help can create his own brand of spice.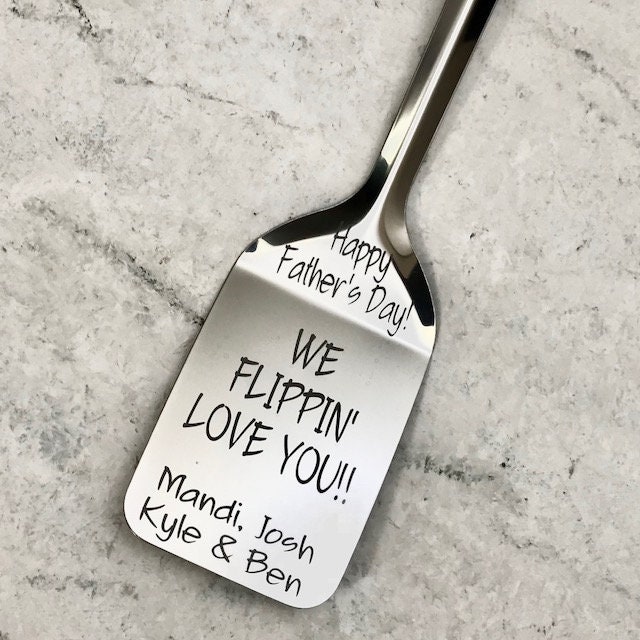 Personalized Spatula – $24.95
Nothing shows your dad you love him more than your name on an item he uses frequently. He'll think of you every time he uses it.
BeerLoft – $30
Save some room in your dad's fridge with this beer loft. Now he'll have more space for his snacks. 
Whisky Wedge and Glass – $18
Help minimize the water dilution in your dad's whisky but also keeping it chilled. That way it'll be good to the last drop.
Beer Jelly – $30
Now your dad can eat his favorite beers straight from the tap with jelly infused with craft beers.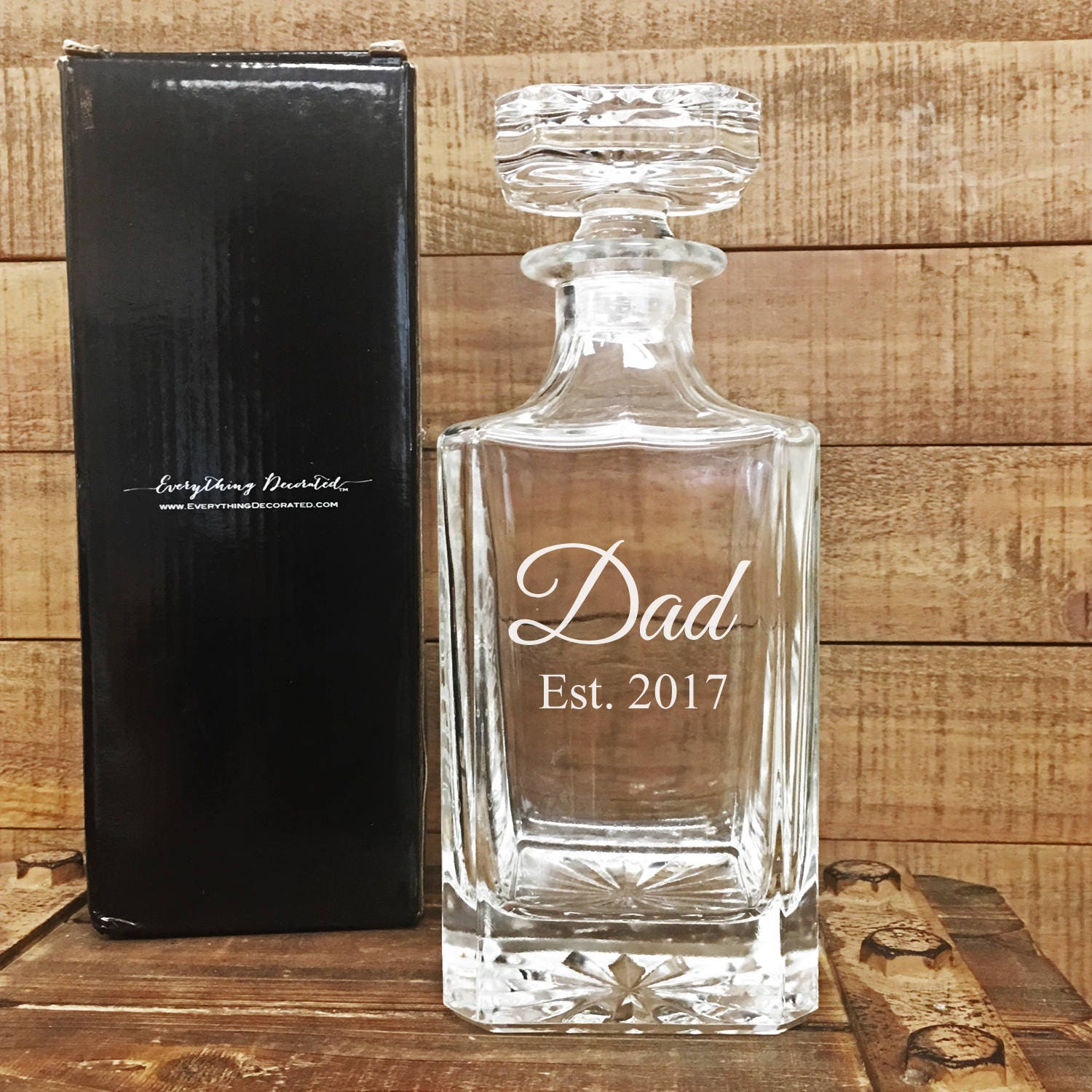 Personalized Engraved Glass Decanter – $29.99

Engrave one side or two sides of a glass decanter for your dad and help them savor whisky the way it was supposed to be.
Bottle Opener Slot Game – $70
Make your dad's house the place to drink with this slot game. Who knew drinking could become even more fun? 
Check out full lists of great ideas by following the links below:
Credit: Goodhousekeeping
Posted on June 12, 2019 at 9:33 pm
John and Tracey Tindall
Category:

Best of CDA, Keeping it Real - With John & Tracey, Our Events!, Whats Happening
Tagged

#cda, #keepingitrealwithjohnandtracey, #mynorthidaho, beer, Bike, Car d'Alene, ClassicCars, cocktail class, Coeur d'Alene, Concerts, dad, drinking, eating, events, Father'sDay, Father'sDayIdeas, Gifts, golf, golfing, Goodtoknow, Helpful, Hike, johnandtracey, lake coeur d'alene, Lakelife, LiveMusic, makeyourowncockail, North Idaho, NorthIdahoLife, pnw, resturants, things to do, Treat Your Dad

What do you think of when you hear the words St. Patrick's Day? Likely the words green, beer, and parades come to mind. There's actually a full history behind that holiday and St. Patrick himself, with lots of interesting facts.

History
St. Patrick's day celebrates Roman Catholic Patron Saint of Ireland, St. Patrick. He wasn't born in Ireland, but rather Britain. When he was 16 he was taken captive to Ireland as a slave. He escaped and fled to a monastery in France.  Years later he went back to Ireland to convert the Irish to Christianity. Although the religion had already taken hold in the country, he helped it become more widespread. By the time he died, he had created many monasteries, schools and churches. The day of his death, March 17th, has become what we know and celebrate today – St. Patrick's Day.
The celebration of St. Patrick's Day started in Ireland. After the Irish immigrants moved to the United States, the celebration really took off with the parades and celebrations that we know today. Both the Irish and the non-Irish participate in the widespread holiday.
Fun Facts
The Shamrock was used by St. Patrick to explain the Trinity and is also Ireland's national flower/emblem.
Although the color green is now the common color of the holiday, it was not the original one. Blue was traditionally associated with the holiday. It switched because of Ireland's nickname "The Emerald Isle", the shamrock and the green in the Irish flag. 
Beer is the mostly widely consumed beverage on St. Patrick's Day (Big Surprise!), with Guinness being the most popular.
According to a census in 2016, 32.3 million U.S. residence had Irish ancestry which is 7 times the population of Ireland.
You have a 1 in 10,000 chance of finding a 4 leaf clover.
Local Events
St. Patrick's Day Parade – Downtown Coeur d'Alene on Saturday the 16th from 4-5pm
St. Patrick's Day Splash Bash – Coeur d'Alene Resort Saturday the 16th from 8-11:30pm
St.Patrick's Day Weekend Celebration – Mirabeau Hotel in Post Falls from the 15th-17th
Coeur d'Irish Party– On March 16th at the Coeur d'Alene Resort from 5:00- 11:30. Featuring traditional Irish music and St. Patricks day Fare.
CDA Firefighter's Pipes and Drums Pub Crawl– It is on March 16th and starts at 3:00 and goes on till 10:30. We have a schedule posted on our Facebook Profile so you can join in the shenanigans. Or… if you prefer. ↓↓↓
3:00PM – Capone's
3:30PM – All Things Irish
4:00PM – St. Patrick's Day Parade
5:00PM – O'Shay's
5:30PM – Slate Creek
6:00PM – Paragon Brewing
6:30PM – Daft Badger
7:00PM – Capone's
7:30PM – Coeur d' Irish
8:00PM – Eagles
8:30PM – Moose Lounge
9:00PM – Crafted
9:30PM – Crickets
10:00PM – The Ironhorse
10:30PM – Beacon
Happy St. Patricks Day and Erin Go Bragh
John & Tracey
Credit: GPB Media, Encyclopedia Britannica, LiveScience, ProFlowers, History
Posted on March 14, 2019 at 10:46 pm
John and Tracey Tindall
Category:

Best of CDA, CDA is Awesome, Keeping it Real - With John & Tracey, Things to Do and See in North Idaho
Tagged

#cda, #keepingitrealwithjohnandtracey, #mynorthidaho, #northidaho, beer, events, Green, Ireland, Irish, johnandtracey, letsmakeawesomehappen, Shamrock, St. Patrick's Day, St. Patty's Day

One thing you can count on in North Idaho and that is that Idaho has 4 great and very distinct seasons. Each having something fun and unique to offer. From the weather to events, food  and clothes. Above all, there is always something to do in each season. Indoor or outdoor person, it doesn't matter, there's something for you. 
Over the next few months there are enough activities in our beautiful city and surrounding area to make your head spin. Below are just a few of  activities you might want to consider.  You can always stay tuned to our What's Happening Page for January, February & March for a full list. Including dates, times, locations and links!!
It's a show you can't miss! The only Pacific Northwest Company to hold this will have this production.

Can't miss this chocolate tasting event & competition. Test chocolates with the perfect wine pairing with your valentine!
There will be a buffet dinner, plus a silent & live auction
It's known as the "Wildest Event in the Rockies"!! Check out ATVs Towing Skiers Down a Snow Covered Downtown Street Course

Take a stroll through the streets of New Orleans where you can enjoy New Orleans Style Food from 10 Local Restaurants! Don't forget about the fun street entertainment.
Sample the Soup & Chili.  Also Enjoy Auction Items, Game Room for Kids & Musical Performances
Check out this cocktail showdown with Local Mixologists!
The above is just a handful of the events happening over the next couple of months. And, there is always many to choose from each month and season.  Get out and enjoy all our area has to offer this winter!! And don't forget to drop by our What's Happening Page for January, February & March for a full list. Including dates, times, locations and links!!
John and Tracey Chime In
We love north Idaho. We love the fact that every season has its own unique life.  Festivities, events and change.  You never get bored here.  Just about the time you are ready for a change, Idaho delivers!  Each season has so many fun and unique activities and many that you look forward to all year long.   Idaho keeps it interesting and enjoyable and its just one of the reasons we call this our forever-home! 
John and Tracey Tindall 
Posted on February 4, 2019 at 9:25 pm
John and Tracey Tindall
Category:

Best of CDA, CDA is Awesome, Keeping it Real - With John & Tracey, Our Events!, Our Great City, Things to Do and See in North Idaho, Whats Happening, Winter
Tagged

#mynorthidaho, #northidaho, #theater, #whatshappening, activities, aspire, bartendersball, chilicookoff, chocolate, coeurdalene, contest, events, food, foodies, fun, johnandtracey, keepingitrealestate, mammamia, mardigras, mountainlifestyle, music, pnw, skiing, sweetheart, valentines, views, Wallace, whattodo, winter