New Construction
Interested in new construction? Building your dream home?

Then we're the realtors for you!!
As the area experts in the new construction process, we will be there for you every step of the way to provide insight and assistance.

Contact us with any questions or if you want to get started today.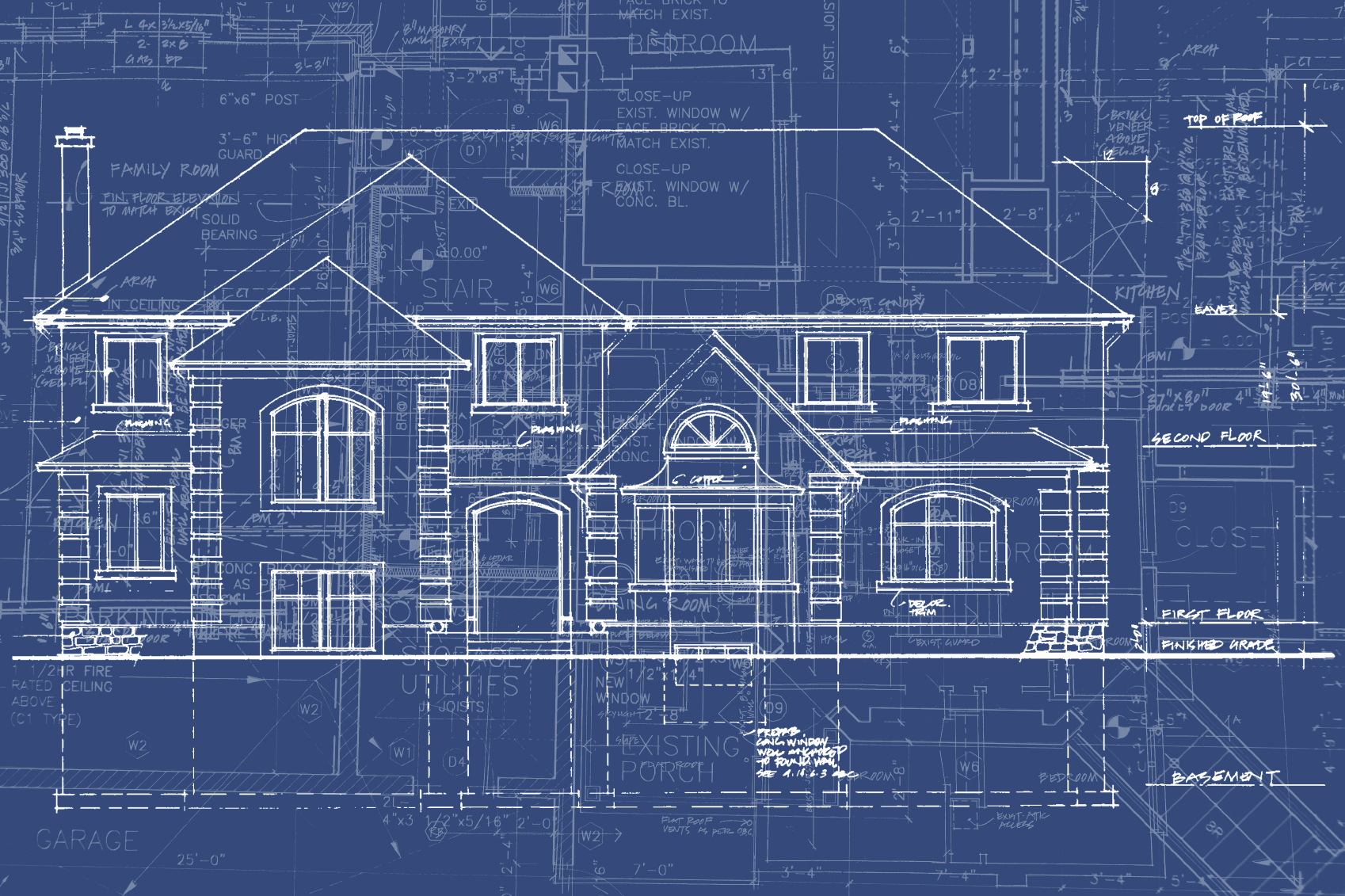 Things to keep in mind….
Do you have the time required for new construction build time?

Are you okay paying HOA's?

Available lot sizes vs. desired home footprint/backyard size/RV parking needs

Don't settle on the lot just because it's the last one – it is the city you want? The location you want (close to busy roads or railroad tracks)?

Not all construction companies are the same, check:

Reputation of the builder

Floor plans available

Standard features vs features that will have an additional cost

How willing are they to make exceptions or changes on their design?

Budget for more than that cost of a specific floor plan – there will likely be additional amenities that you want that you will get charged for, also closing costs and fees.

Build and design with resale in mind

During the construction process you will likely want to refrain from making other large purchases to keep your credit score up

Build with your future in mind. Make sure you have the space and the money to grow

You likely can't make changes during the building process without a fee – be sure all changes are made during the design phase

Don't let your dream home cloud your reality
Area Builders

 Click the links below for additional information:
Links for Lenders In Idaho
Inland Northwest Bank
Northwest Farm Credit Services
Washington Federal Credit Union
U.S. Bank
Umpqua Bank
Home Street Bank
Idaho Independent Bank
Numerica Credit Union