Whether you're buying, selling, building or remodeling – it's good to know the home features that every buyer is looking for. Especially if you're remodeling or building and plan to resale, some of these items may make or break your real estate transaction.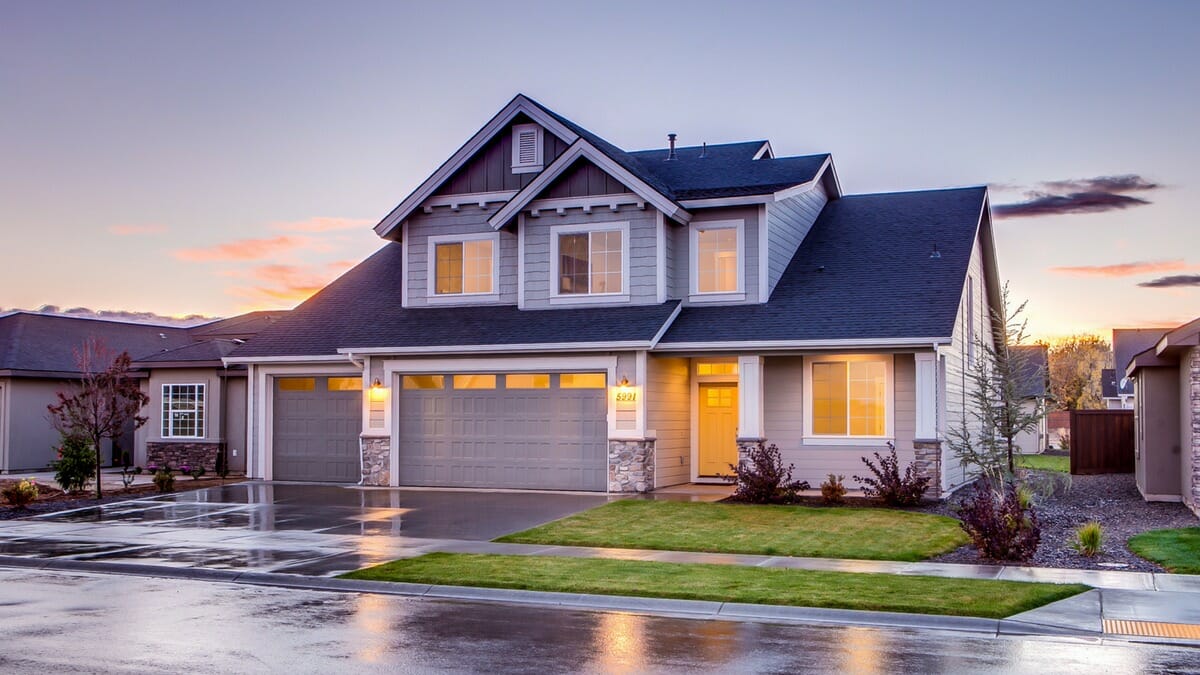 What Not To Do
Let's first start with a quick list of no-no's. Although the idea and everyday use of some of these items may work for you, they could severely hurt you if you plan to sell you home since they're not practical for the average buyer:
Removing closets
Combining two rooms
Adding a sunroom
A garage converted to a living space
Adding a pool or hot rub
Any feature that is too personalized such as wall color/texture,  too much wallpaper, or lavish lighting that may look dated overtime
What To Do
Below are some home features that will increase the resale value of your home and what most all buyers are looking for.
Hardwood Floors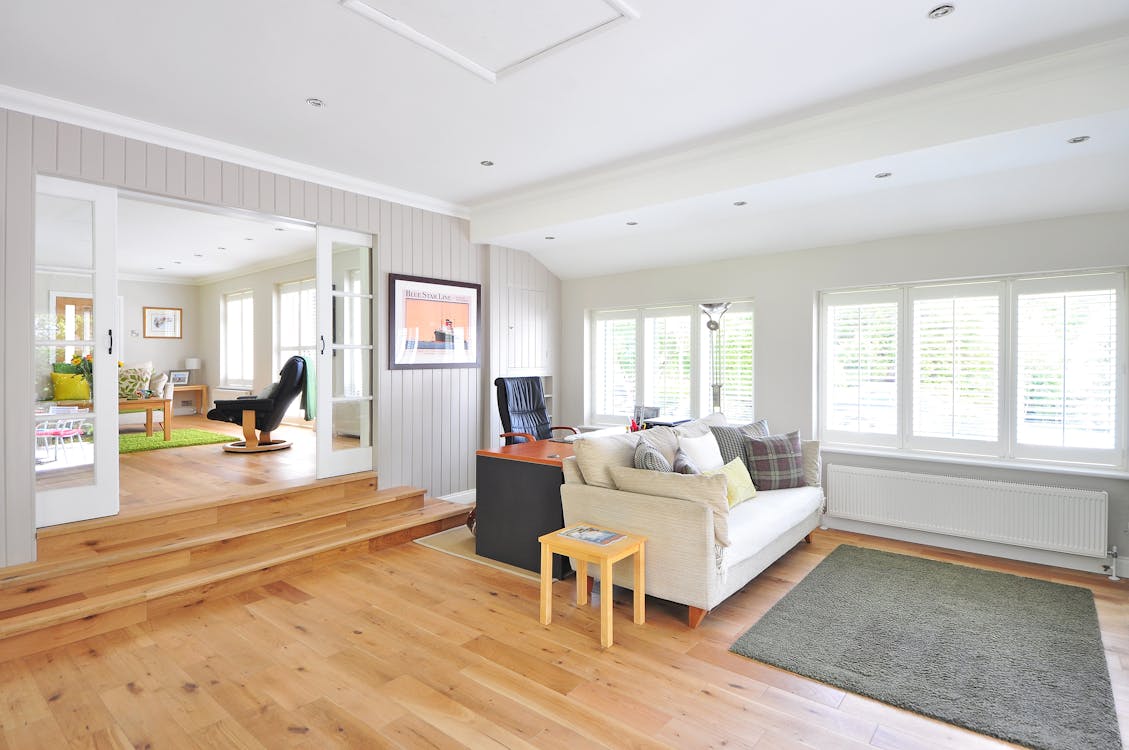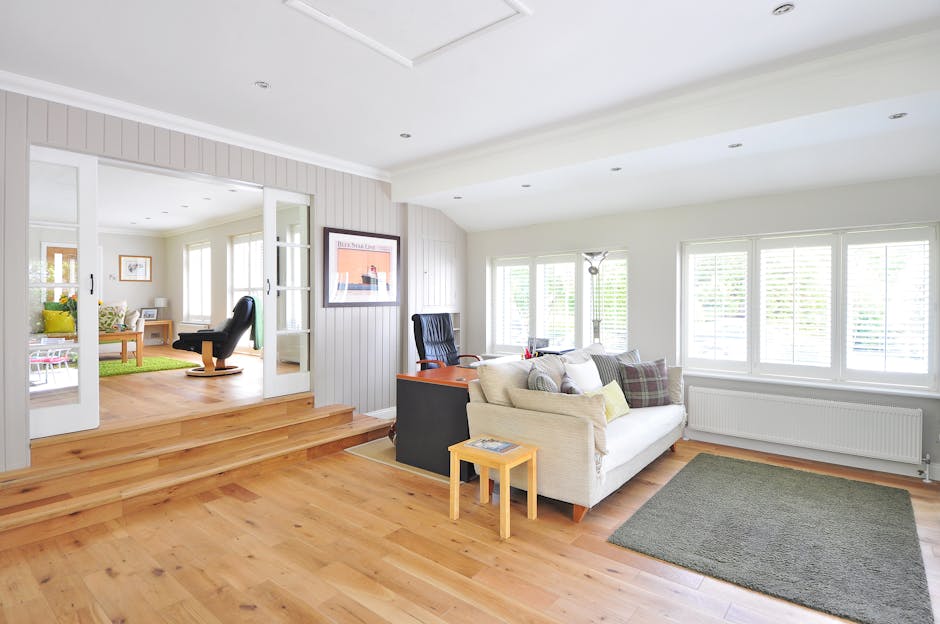 Since they are much easier to clean, durable, long lasting, and have a contemporary look, hardwood floors are one of the top features a buyer wants. Engineered wood flooring is a good option if you're on a budget, although it may not last as long it's still just as easy to clean and has the same look.
Modern Kitchen


Kitchens are where we spend a lot of our time, whether we're entertaining or cooking. So this feature is obviously going to make the list. A buyer will likely be looking for a modern kitchen with an open floor plan. Specific features that are of importance is a large pantry, an area to eat separate from the dining room (either an eat-in kitchen or island with a breakfast bar), new appliances that are stainless steel & energy efficient, ample counter space & storage, and quartz or granite countertops all with a modern design.
Energy Efficiency

Who wouldn't want to save money? Buyers look for and are more likely to be interested in a home when it's outfitted with energy efficient appliances, windows, lighting and HVAC. These items help save money in utilities each month but don't take away from the buyer's  comfort level.
Laundry Room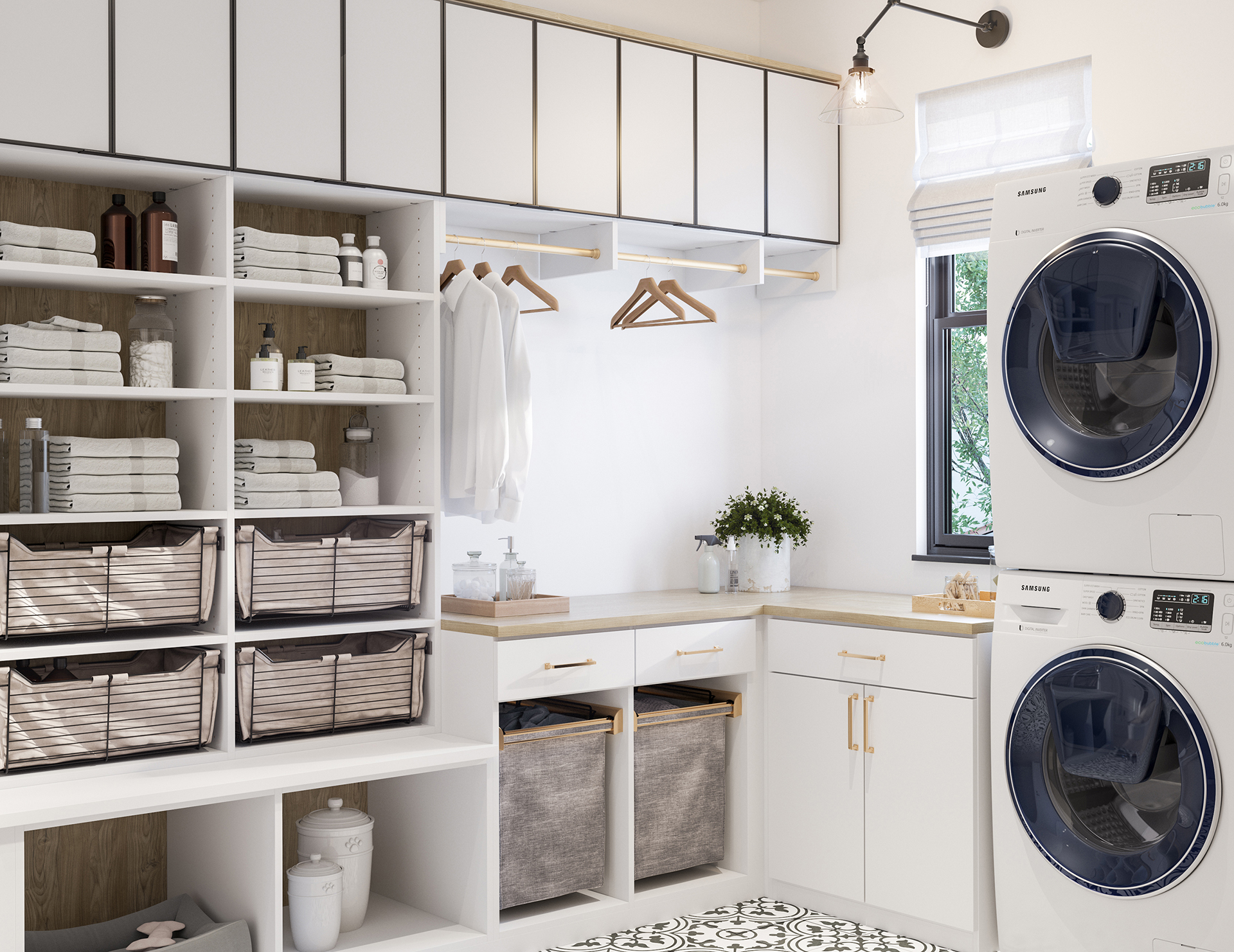 Having a dedicated laundry room is increasing in importance with buyers. Especially one large enough to sort, iron, fold and stack the laundry until it finally gets put away. The placement of the laundry room in a home is also important. Having the laundry room near bedrooms, just off the kitchen, as a laundry room/mud room combination or even a laundry chute if it's downstairs are all considered to be good locations
Walk-in Closet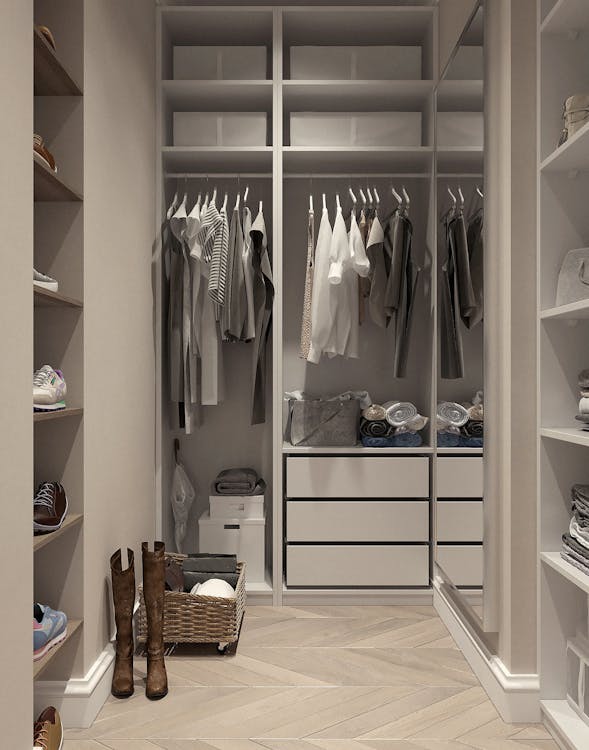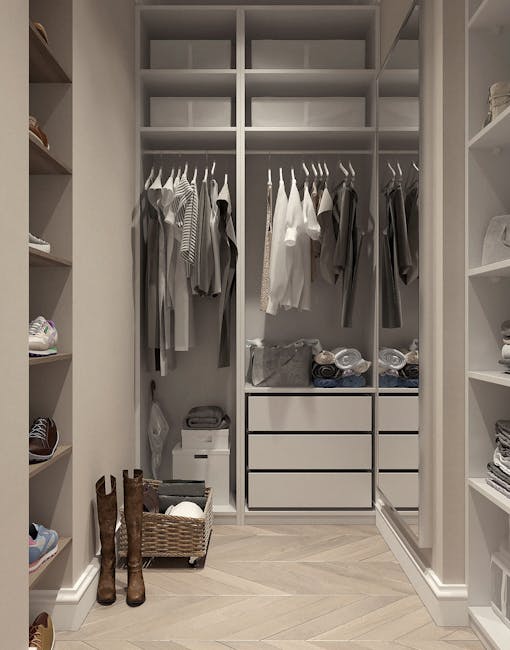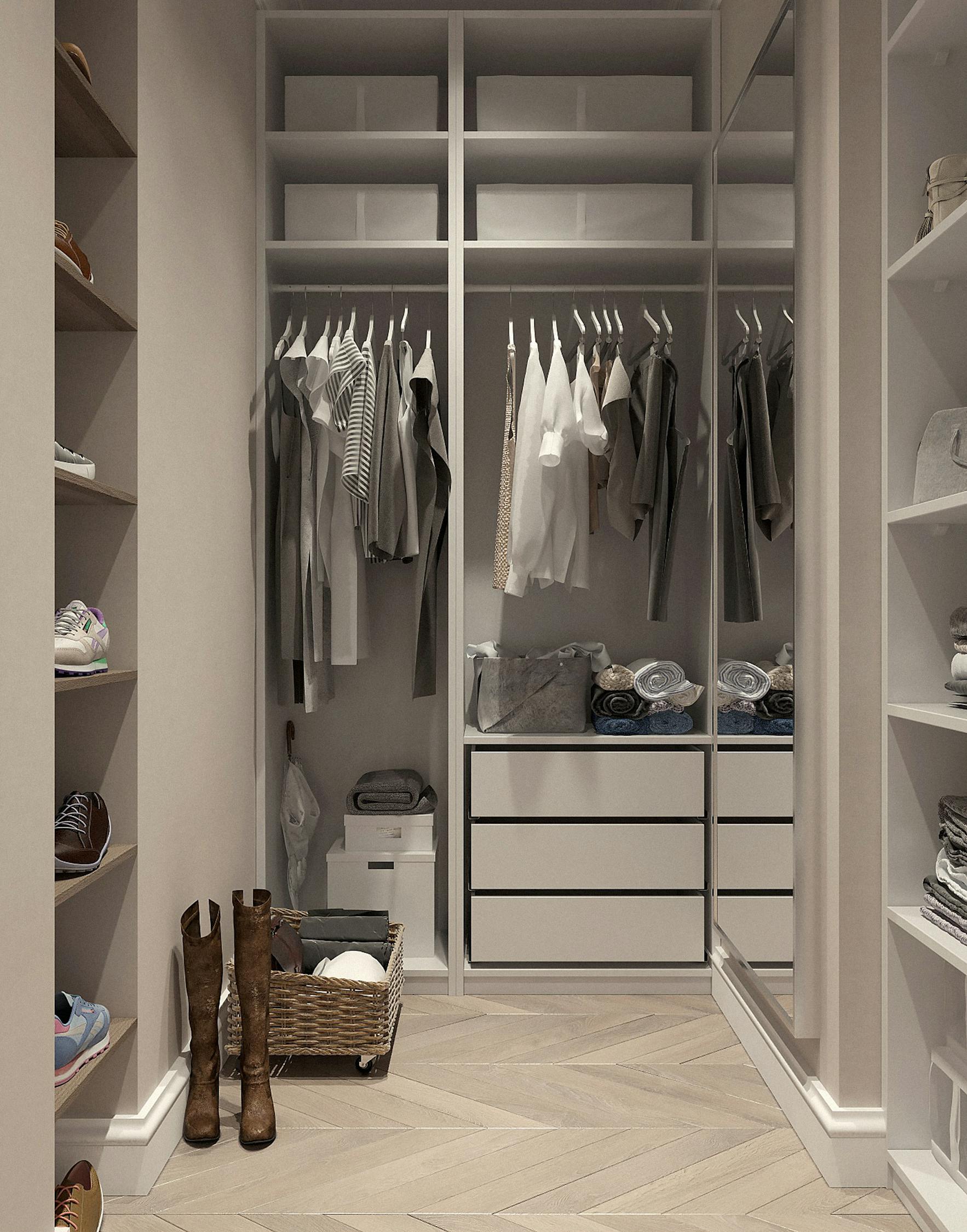 Many older homes do not have the luxury of a walk in closet, but the feature is quickly gaining popularity. Although closet space in general is very important, walk in closets off the master are considered essential for most buyers when purchasing a home. Depending on how large the closet is, it provides a space to showcase your wardrobe & accessories, keeps your clothes organized, and allows for enough room for a couple to store all of their clothes & accessories.
Large Garage

A large 2 car or 3 car garage allows for the buyer to park their vehicle indoors plus adds storage space. Unlike an attic or basement, the garage is much more accessible to store belongings. The space could also be used as a workshop or mudroom with space to build shelves and cabinets. The possibility with a large garage is endless.
Patio
Outdoor patios are a simple way to extend the living space of your home. It's really easy for buyers to see themselves sitting outside playing with their children or entertaining when the backyard is really nice. This is typically an easy and cheaper way to increase the value of your home.
Credit: GOBankingRates, SpaceWise, Kiplinger, Organized Interiors