All fathers deserve the best! But sometimes they might be a little difficult to shop for, so maybe treating them to an experience would be more ideal. There are loads of fun activities you can do with your dad this Father's Day! Check out some ideas and events happening below.  And if worst comes to worst, there's also some out of box gift ideas, which are all below $100. 
Activities:
Take advantage of our local lakes and rivers. Rent a boat and enjoy the water. Maybe fishing or just cruising around. Click here for a list of area lakes & rivers plus some boat launches. 
Head out to a brewery. There are a ton of great breweries in our area. If beer is your dad's thing, check out a list of local breweries by clicking here.
Hike or Bike. Maybe being active is something your dad enjoys. We're in North Idaho, so there are plenty of places to hike or bike. Check out a great list we put together bu clicking here.
Take him to a live show. Everybody loves music! There are some concerts happening this weekend in the area, check it out here. 
Check out some classic cars. You're in luck! This weekend is the annual Car d'Alene in beautiful downtown. Check out the details here.
Take him to the golf course. Hit a few balls at a local golf course. Click here for a list of the ones in the area.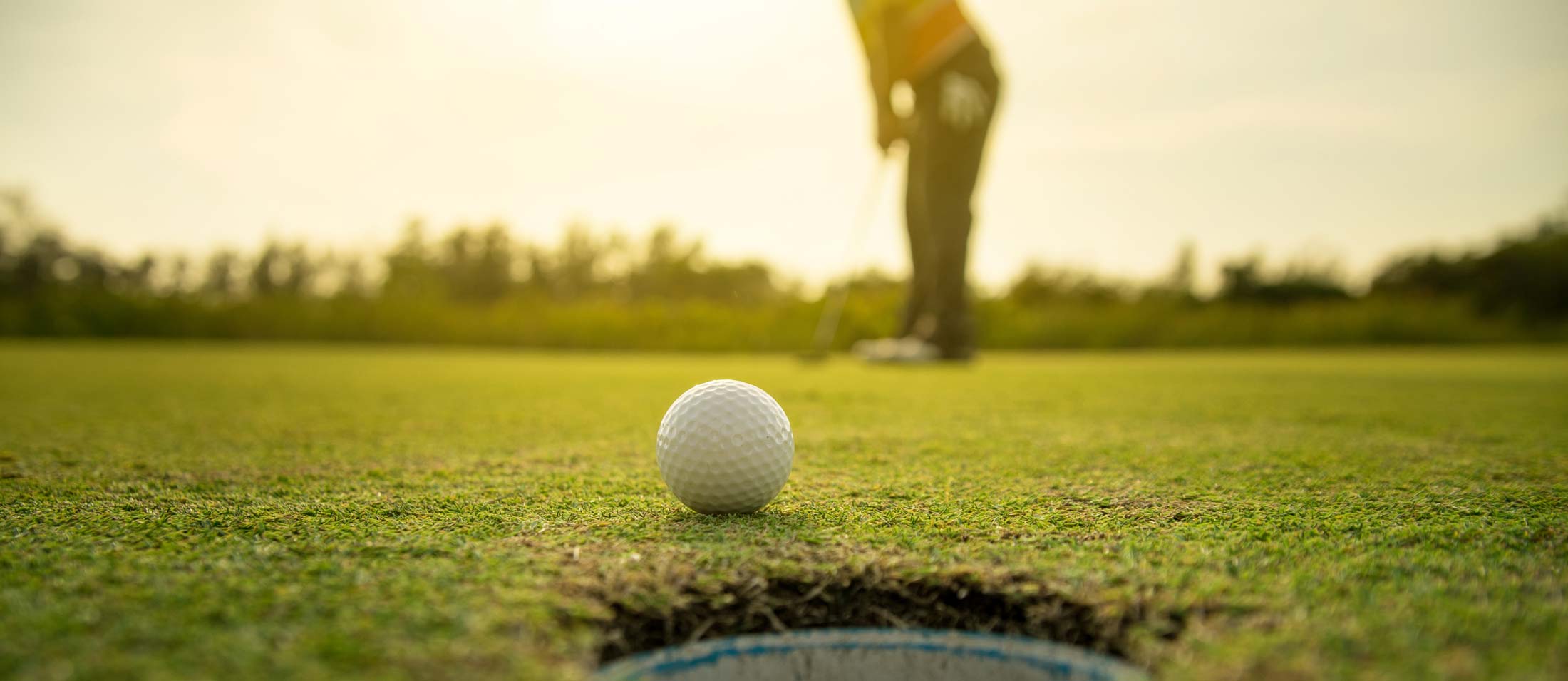 Just lay low. Keep it simple and make your dad a nice home cooked meal. Or take him to a nice restaurant in the area and have others doing the cooking for you. 
Local Events:
Father's Day Cocktail Class – On June 16th you and your dad can make two signature cocktails at Up North Distillery in Post Falls, plus get 20% off all merchandise. 
Father's Day Buffet – On June 16th at the Coeur d'Alene Casino, dad's can enjoy a yummy buffet and $3 Manmosas!
Car D'Alene – June 14th and 15th in Downtown Coeur d'Alene, check out some classic cars with your dad.
Out of the Box Gift Ideas
Make Your Own Hot Sauce Kit – $35
If your dad is a spice lover, this great gift he help can create his own brand of spice.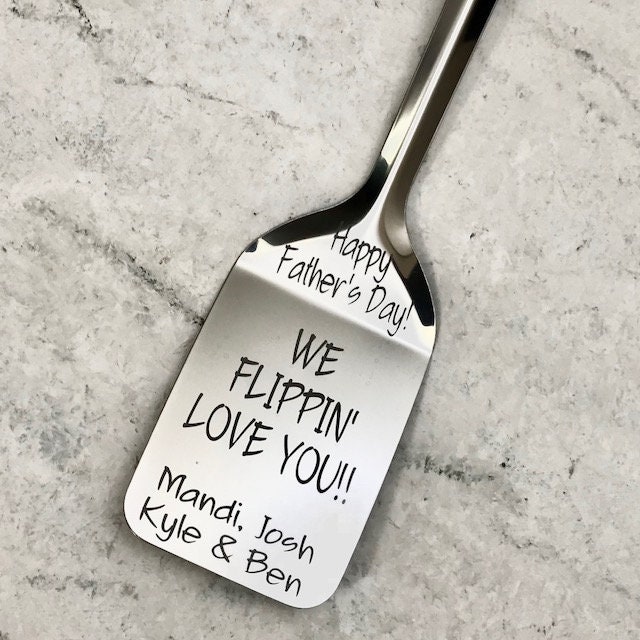 Personalized Spatula – $24.95
Nothing shows your dad you love him more than your name on an item he uses frequently. He'll think of you every time he uses it.
BeerLoft – $30
Save some room in your dad's fridge with this beer loft. Now he'll have more space for his snacks. 
Whisky Wedge and Glass – $18
Help minimize the water dilution in your dad's whisky but also keeping it chilled. That way it'll be good to the last drop.
Beer Jelly – $30
Now your dad can eat his favorite beers straight from the tap with jelly infused with craft beers.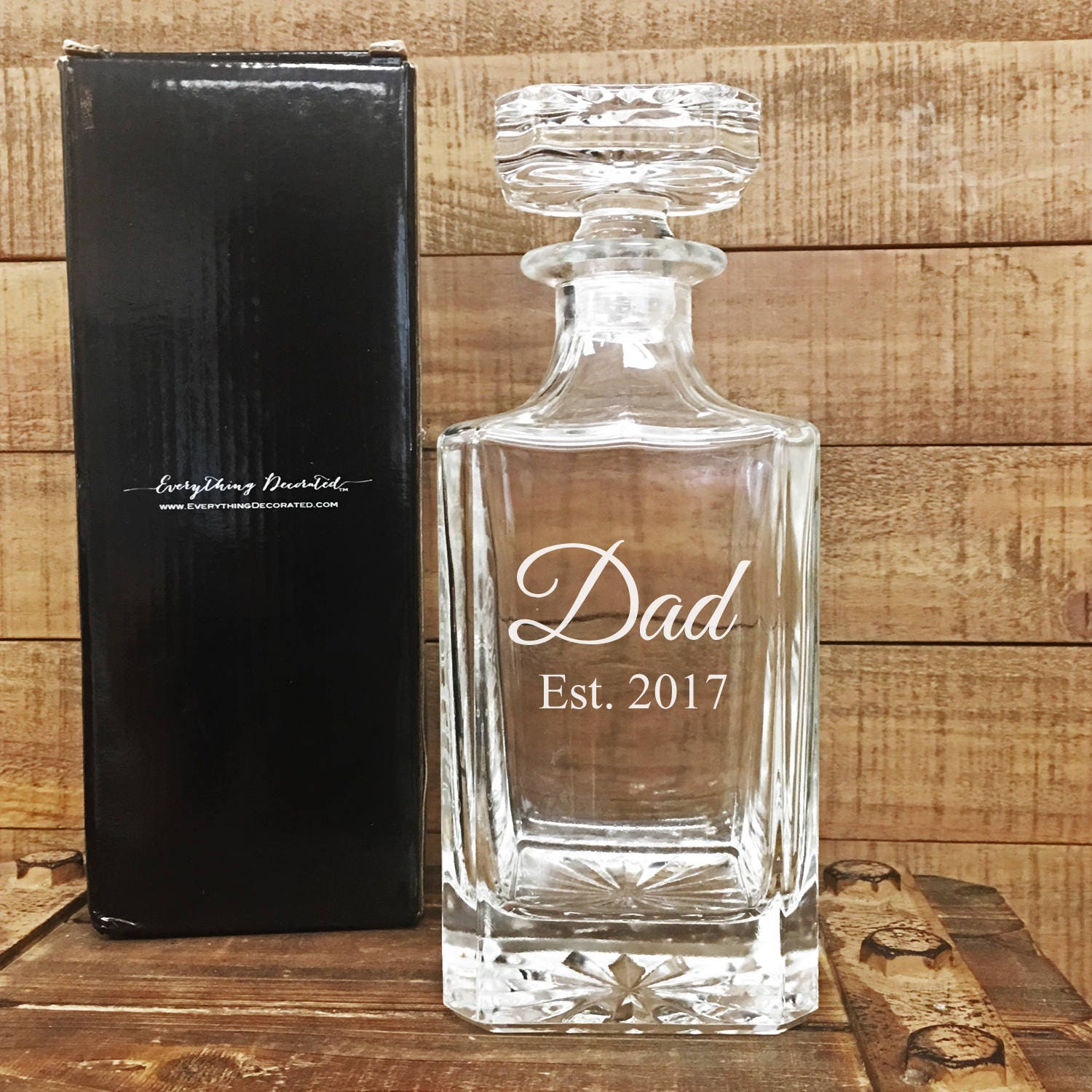 Personalized Engraved Glass Decanter – $29.99

Engrave one side or two sides of a glass decanter for your dad and help them savor whisky the way it was supposed to be.
Bottle Opener Slot Game – $70
Make your dad's house the place to drink with this slot game. Who knew drinking could become even more fun? 
Check out full lists of great ideas by following the links below:
Credit: Goodhousekeeping